Biography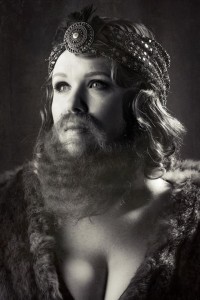 Jaime Leigh is a Professional Hair Stylist and Make-up Artist with over 20 years experience, ranging from salon and special occasions to film, television and photography. She takes a huge amount of satisfaction in her career which shines through in her portfolio and published works.
Being available for freelance work gives her variety and challenging projects, which she puts her whole heart in to. She's a hard worker and plays well with others, giving her the ability to be a team leader whilst still being a part of the team.
Originally from Wellington New Zealand but now residing in Los Angeles California, Jaime Leigh travels back and forth between the two countries for work and play.